2016 College Back to School Essential
http://sugartown.scene7.com/is/image/sugartown/500660_brightnavytuskinsun?wid=186&hei=298&$JPGHigh$
1.The Agenda only cost $28 for the large and free shipping. They did have the jumbo planner but not in the print I wanted. I heard so many great reviews for the agenda and I cant wait to get mine. Its weird that getting an agenda for school is really exciting (such a nerd). The agenda is not only good for school but also for my everyday lifestyle.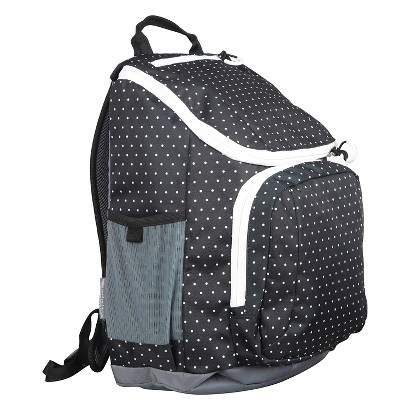 2.
My second essential is a decent backpack

I purchased the Ebony and Winter White Polka Dot Embark book-bag from Target for only $20.00. The inside is this coral color and I love coral .Its also made of recycled content which is a plus for me.

. This is the one I currently used and used last year. Its very durable and you can fit you laptop in it as well. Being a college students it hard to use only a purse and carry your books.
3.

A Camelbak Chute Bottle water bottle is a must. Walking around school all day can get pretty exhausting , I get really thirsty quick . I always have to have water with me everywhere I go it helps me stay hydrated. I also love to put lime slices in my water to give it flavor in school.
4.
Note-cards
is another on of my favorite
essentials
. With the classes I'm taking this semester having
note-cards
is easy to study terms and questions for exams and
quizzes
. Its also a good study habit especially if your entering the medical field.
5. Let me tell you having a great writing utensil for school is the best thing. I love using these mechanical pencils especially when its comes to taking notes and writing labs. The plus is I do not have to have a lot of pencils in my bag because it comes with refillable lead and erasers.