Stocking Stuffer Ideas
I love going crazy looking for cute items to put in the stocking . Target and Walmart does such a great job having the items in a separate section where you can just go in a grab. I like to try a grab a variety of different items that I think that person might enjoy.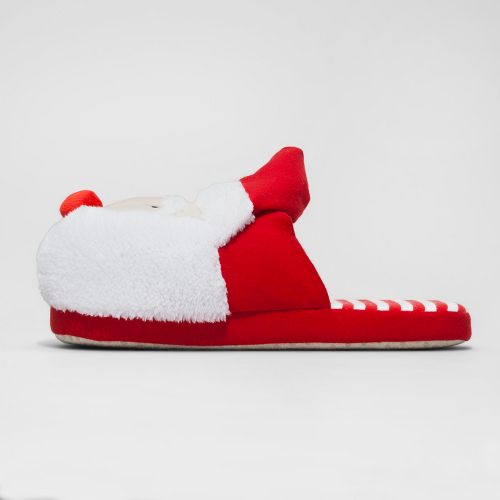 These are just a few ideas that I might do for my family stockings . But make it unique and finds stuff that caters to that person. Hope you enjoy Blogmas Day 6 comment down below your stocking stuffer ideas.
xo -kia
Follow me on my social media to keep up with me ;